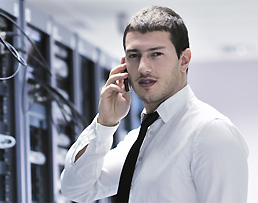 BizDataSoft Solutions, LLC is a business technology and software consulting company that offers one of the highest qualities of Information Technology Consulting solutions and services on the market today.
The company offers its solutions and services to Commercial, Federal, State, Local government agencies with a quick-response, reliable source of consulting engagements.
We provide superior consulting solutions and services to our clients and assist them in achieving their business and technology goals. Our more than 15 years of experience and commitment to excellence in Information Technology have earned us the reputation and respect in IT consulting.
The Best of Team BizDataSoft
Testimonials
Our Partner Syndications